Life is colorful in GCUT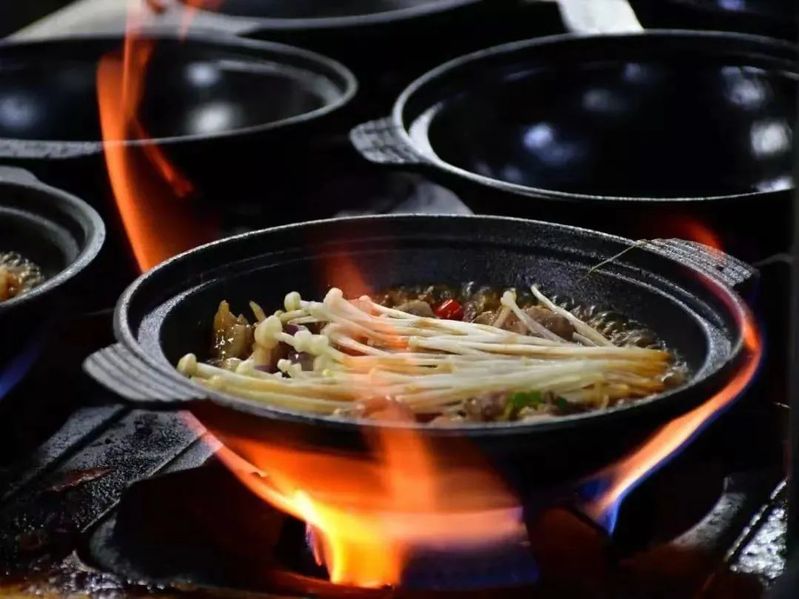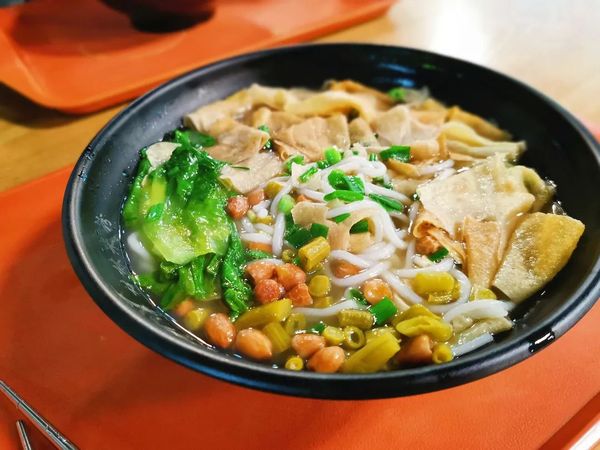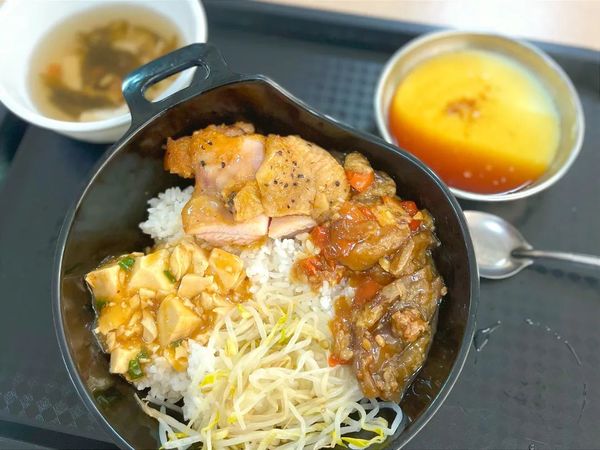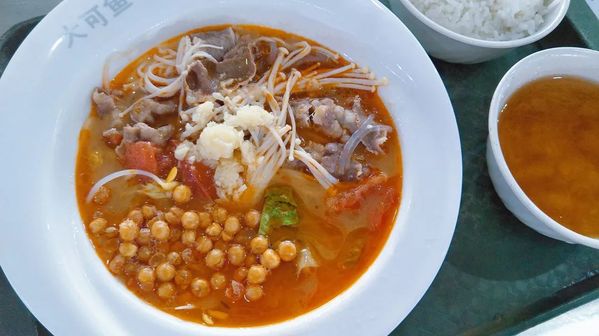 Life in GCUT begin with delicacies
Look at the stove fire and the steaming broth,
Have a bowl of hot cooked rice,
Treat yourself for your positive efforts.
The atmosphere is lively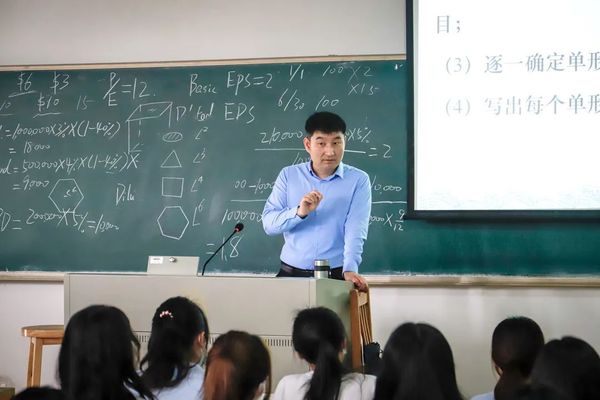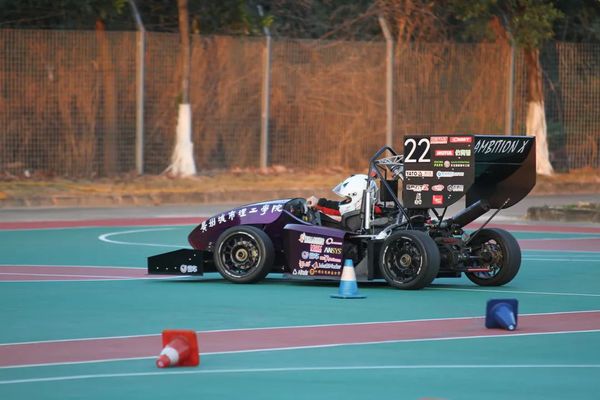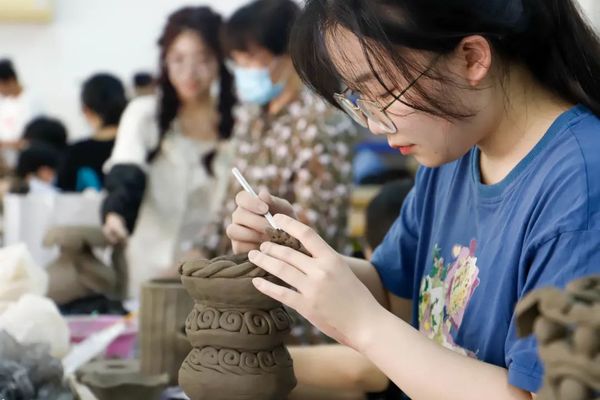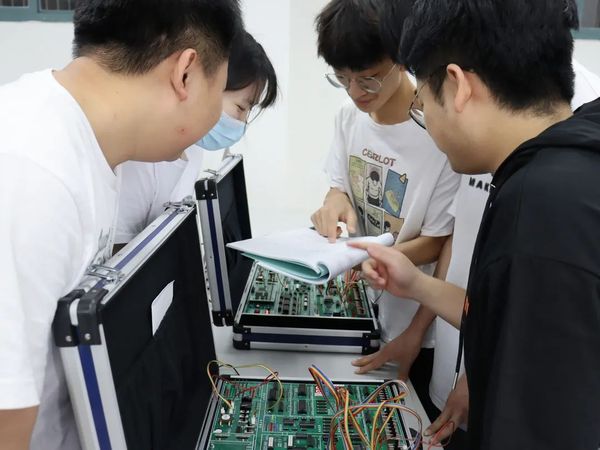 No matter in ebullient classroom or on hot-blooded training ground,
no matter in creative laboratories or in quiet classroom,
students of GCUT light their youthful days by their diligence.
Learning is persistent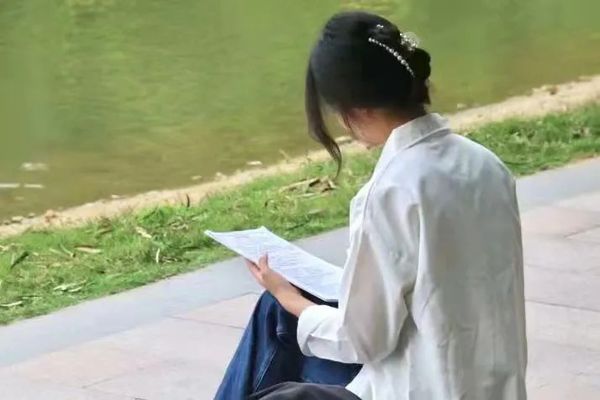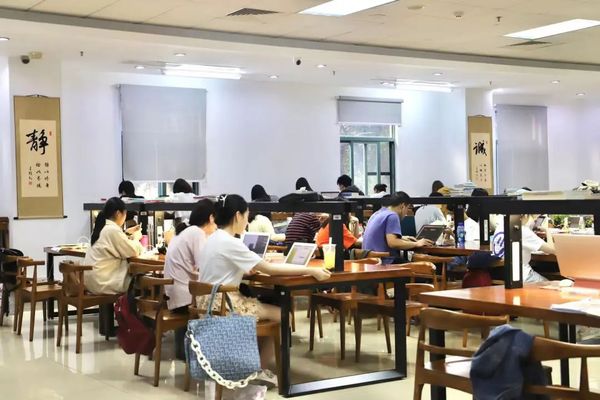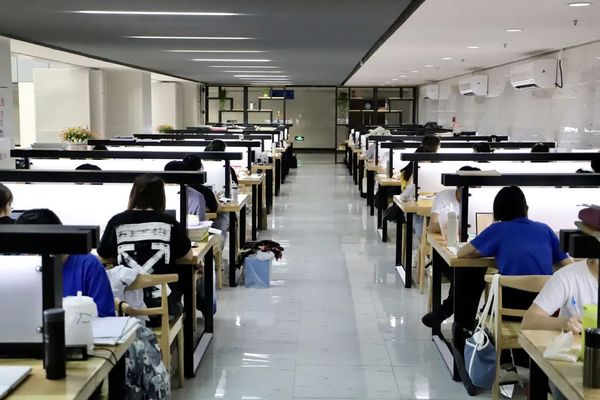 From Xingxin Lake to Zhiyuan Study,
from Postgraduate Entrance Exam Area in library to
Study Room in Administrative Building,
Students of GCUT treasure their time and pursue their dreams.
Young people are full of vitality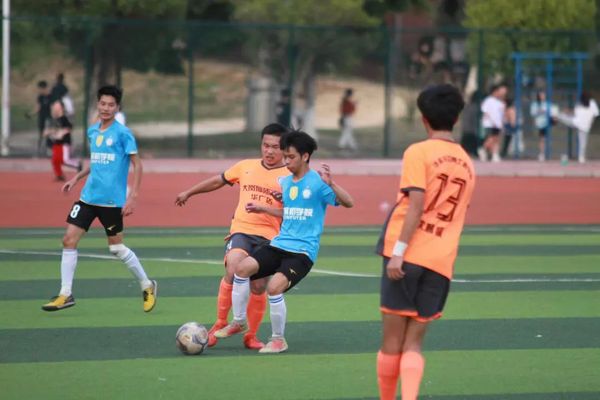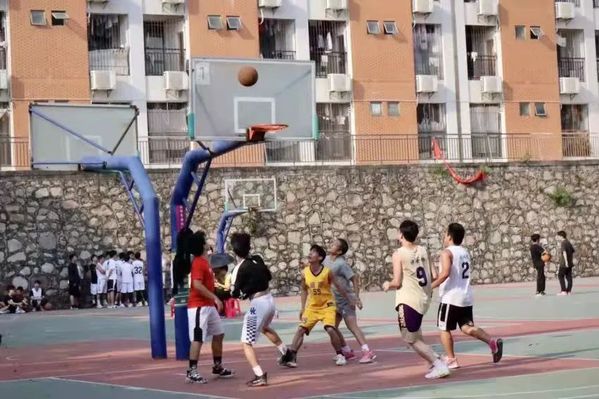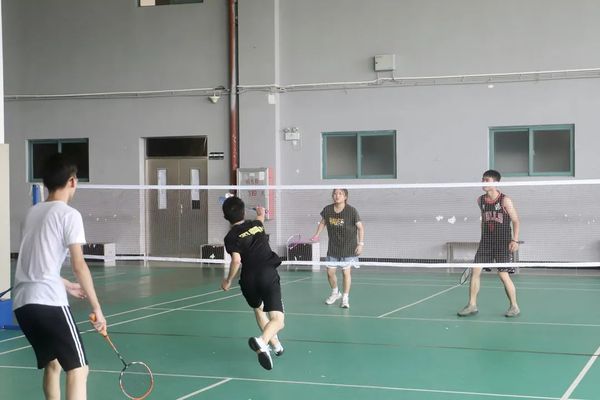 Running, jumping, passing, dunking...
Students of GCUT play sports on the playground,
they are spirited and energetic.
Friendship between us is warm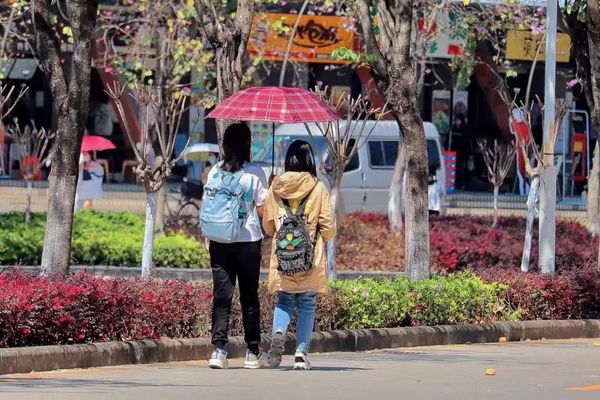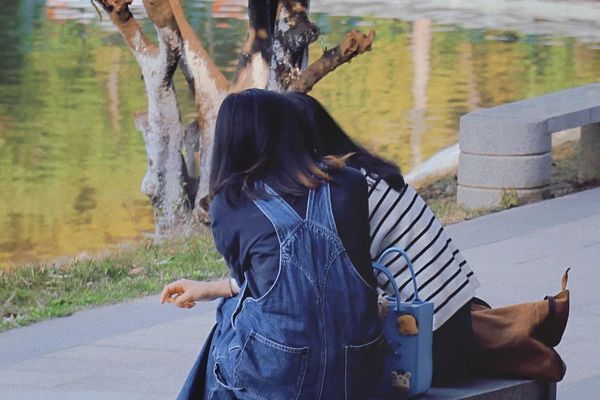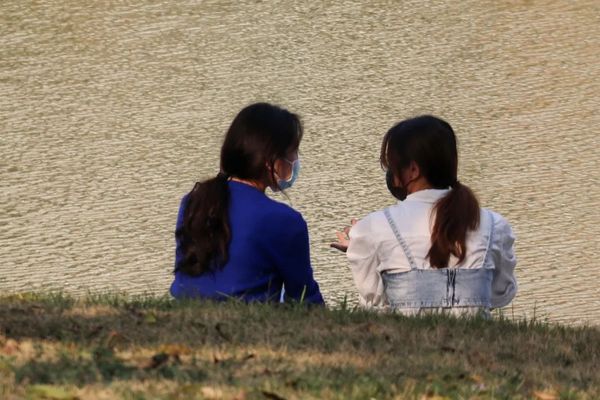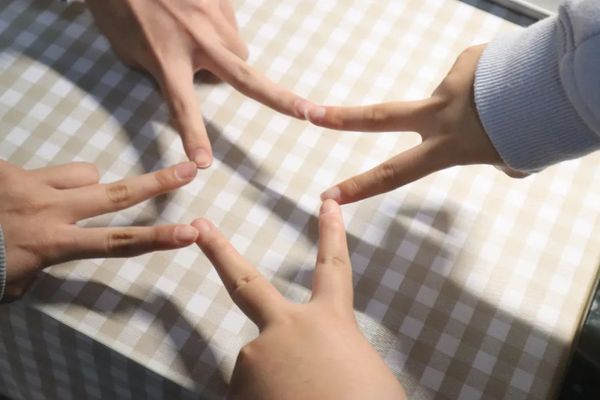 More sharing, more happiness.
Discussing problems and imaging the future together.
Caring eye contact and sincere wishes,
we warm each other by genuine friendship,
and harvest growth and progress.
Love is warm and selfless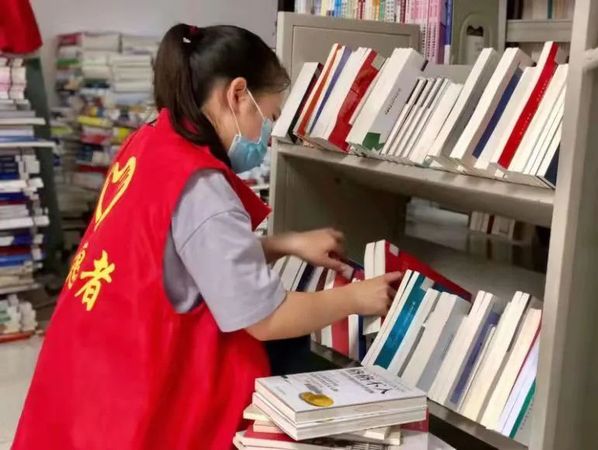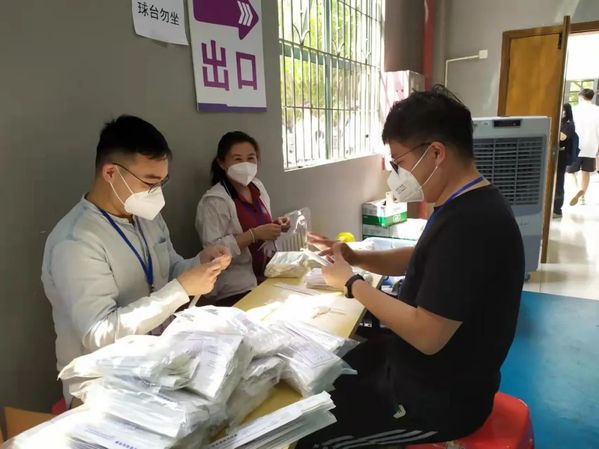 Volunteers deliver their special love of GCUT with enthusiasm.
Wish everyone in GCUT happy and full of hope!